OK Senate On Deck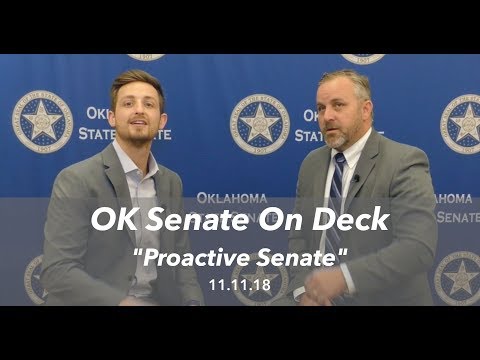 Senator Treat discusses implementing a Legislative Budget Office to increase government transparency & efficiencies in this episode of OK Senate On Deck.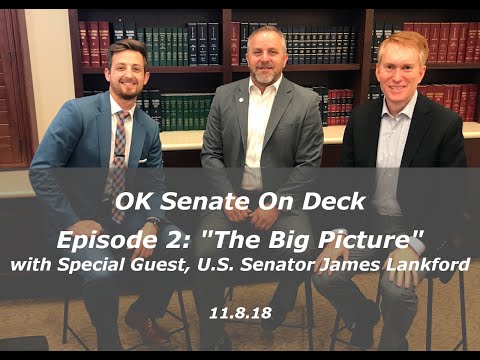 Special Edition with U.S. Senator James Lankford. We discuss 2018 election results and each of their visions for the state moving into 2019.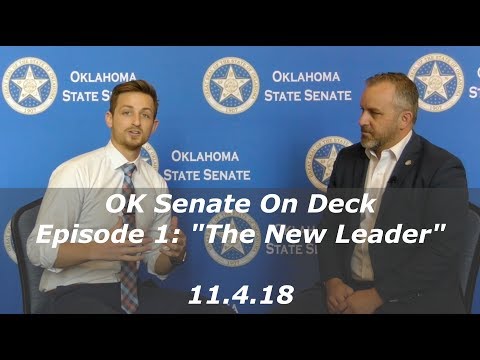 Senator Treat talks about transparency, his role as Pro Tem designee, and his vision for Oklahoma moving forward.
OK Senate Legislative Update
OK Senate Sit Down
In this week's episode of OK Senate Sit Down, we sit with Senator Stephanie Bice to discuss her work and contribution to the implementation of alcohol reform and more.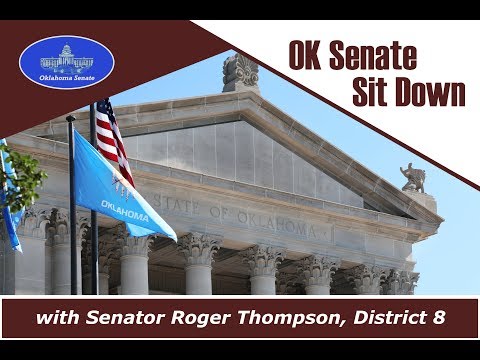 Appropriations Chair, Sen. Roger Thompson talks about the OK State Budget moving into 2019 and his role as the newly appointed Appropriations Chair.